The benefits of incorporating distributed photovoltaic power plants into grid planning
Short-term benefits: Flexible use of inverter can reduce transportation losses caused by power transmission and distribution, improve the service quality and continuity of the power grid during peak hours, and cut down greenhouse gas emissions.
Medium- and long-term benefits: The use of the inverter (eg medium voltage inverter) can delay investment in grid expansion and reduce the huge extra power generation equipment added to meet the peak period of power consumption. Distributed photovoltaic power plants are generally required to be deployed at power consumption points, such as urban areas. At the same time, photovoltaic modules can become a tool for popularizing and educating the public on photovoltaic knowledge and can also awaken the public's environmental awareness and call on everyone to accept and use clean energy.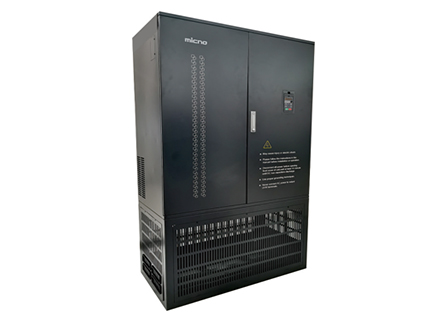 Distributed energy sources are usually connected to medium-voltage or low-voltage distribution systems, and will have a wide and far-reaching impact on the distribution system. From a technical point of view, for the integration of distributed photovoltaic power plants into the grid, the inverter is the key to controlling the mutual influence between the two. In some certain processes, a medium voltage inverter is needed. In order to better integrate distributed photovoltaic power stations with the local grid system, and better coordinate the interaction between distributed photovoltaic power stations and the distribution network, the core to solve these problems is the solar inverter.