Single 1200KW 660V high-power inverter
In April 2020, two 1200KW 660V frequency convertors of Shenzhen MICNO Electric Co., Ltd. were successfully debugged on the oil drilling platform of Changqing Oilfield. This time, Changqing Oilfield purchased 10 sets of inverters of this type. After half a year of normal operation, it has brought good economic benefits to users and won unanimous praise from users.
This time, the successful application of a single high-power frequency convertor (1200KW 660V) in Changqing Oilfield is another breakthrough in the company's product power expansion, marking the maturity of MICNO's design technology for medium-voltage and high-power frequency convertors.
The successful application in the Changqing Oilfield has set a benchmark for MICNO Frequency Convertor in the field of oil drilling, and will have a positive impact on the expansion of MICNO Frequency Convertor products in the oil exploration market.
We should seize this opportunity to further improve the functions and performance of the products to better meet the needs of users and contribute to the petroleum drilling industry.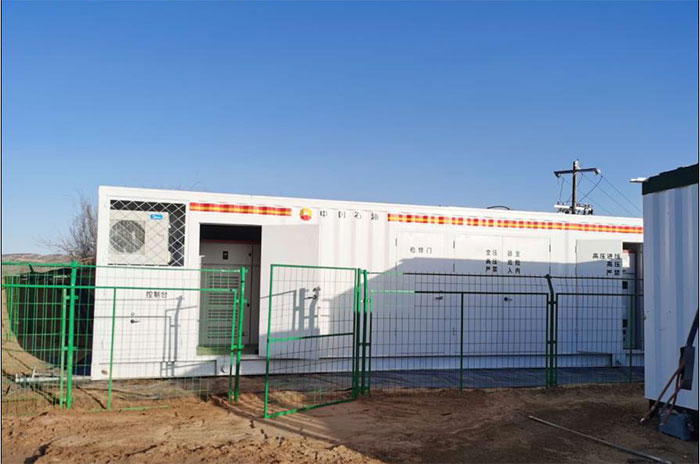 Fig1: Panoramic view of the electric control room of the oil drilling platform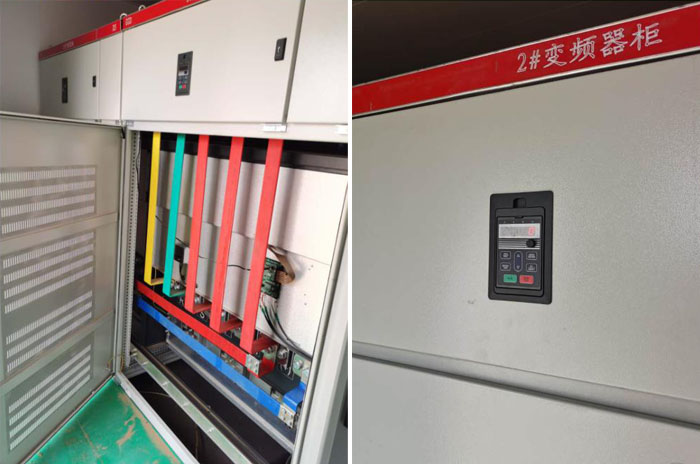 Fig 2-3: Electric control cabinet and the interior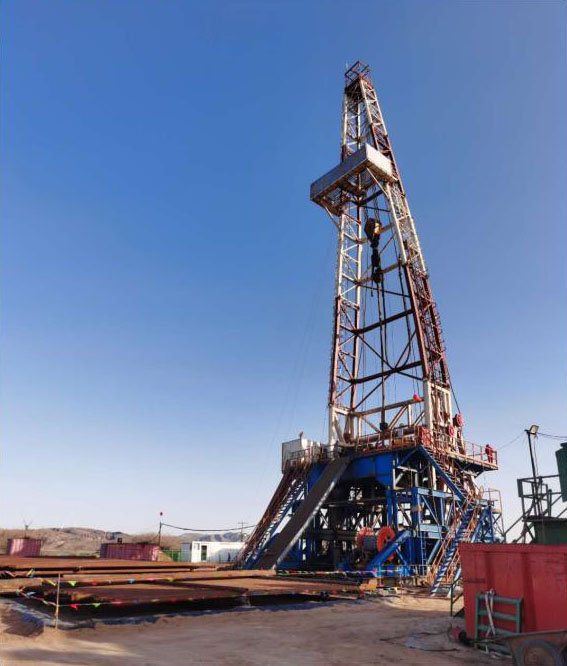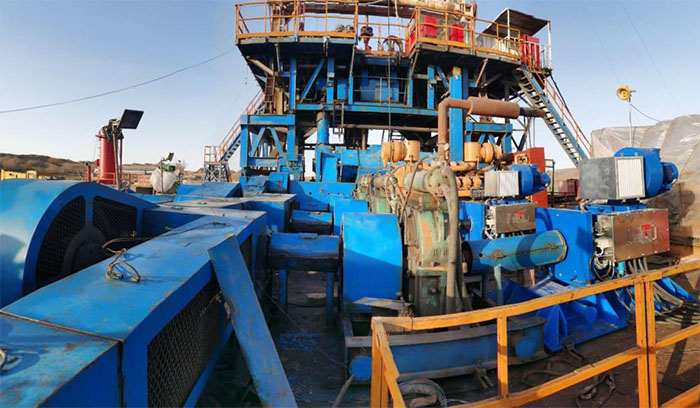 Fig 4: Panoramic view of drilling platform